About Toei
TOEI SOLUTIONS CORPORATION is a construction support service provider that applies its experience and knowledge from Japan to the Philippine market in order to deliver reasonably priced but high-quality housing goods and services. These include construction support and importation of materials and equipment.
The company is a local subsidiary and 100% invested by TOEI HOUSING CORP., Japan, hence it also upholds the same corporate vision: "Contribute to creating a profitable living and productive society by building a better living place." Ultimately, the company aims to bring Japan Quality living to the Philippines.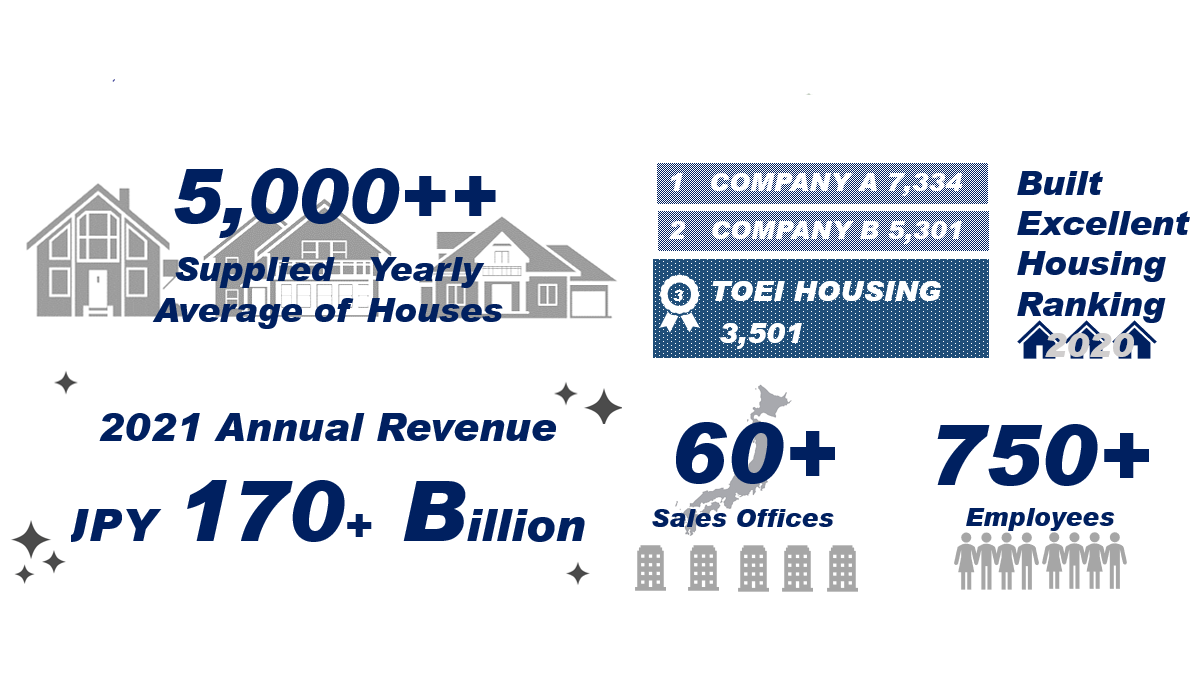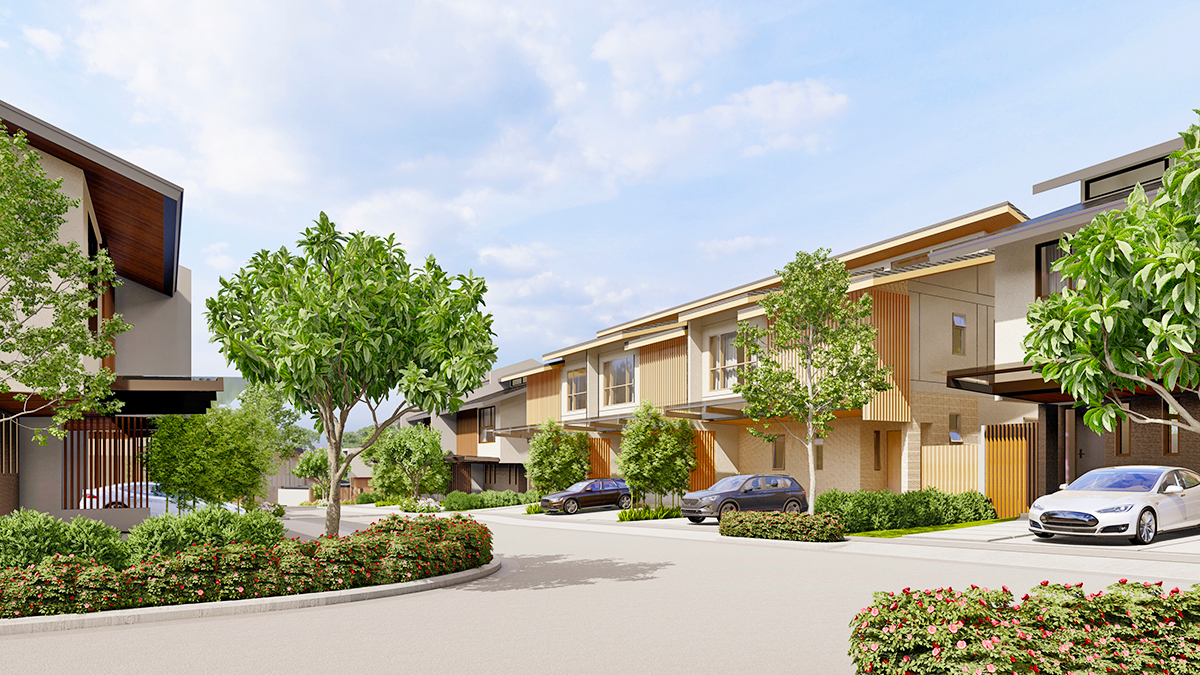 BUSINESS CONTENT
CONSTRUCTION SUPPORT BUSINESS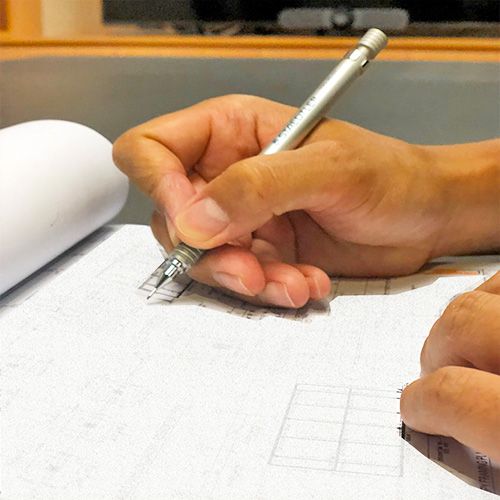 First developed in the Philippines, this house is designed to fit the lifestyle of modern Filipino families. It was planned and built with both visible and invisible value in mind. It guarantees future value by providing a reliable structure and flexible layout as well as a beautiful appearance and interior design.
IMPORTATION & TRADE BUSINESS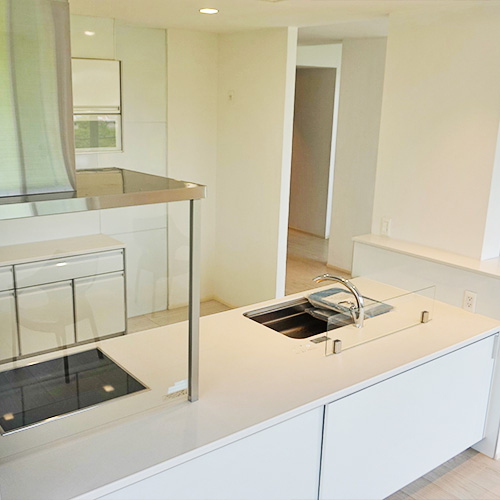 TOEI SOLUTIONS CORPORATION imports high quality housing materials and equipment into the Philippines at competitive prices through an extensive network of high quality manufacturers from Japan.